---
Berkshire Engineering are proud to announce that we now represent two of the world's leading robotic devices for remote visual inspection and dexterous remote handling. The Sarcos Guardian® S robot and the Guardian® GT robot are state-of-the-art robotic solutions that we are happy to share with our customers.
Working in the Nuclear Industry on projects for clients such as Dounreay and Magnox, Berkshire Engineering have witnessed first-hand the requirements across industry for the technologies developed by Sarcos.
The Guardian® S robot is a lightweight, multi-functional, visual inspection platform that provides real-time 360-degrees video surveillance, two-way voice, and sensor mission date to the operator, who always remains out of harms way.
The Guardian® GT robot is an award-winning, force reflection, tele-operated robotic system offering the ability to get dangerous tasks done safely.
At Berkshire Engineering, we take great pride in meeting our customer's requirements and have responded directly to the UK and Irish market needs for this technology.
Explore our website to find out how Sarcos Robotics can help you get the job done!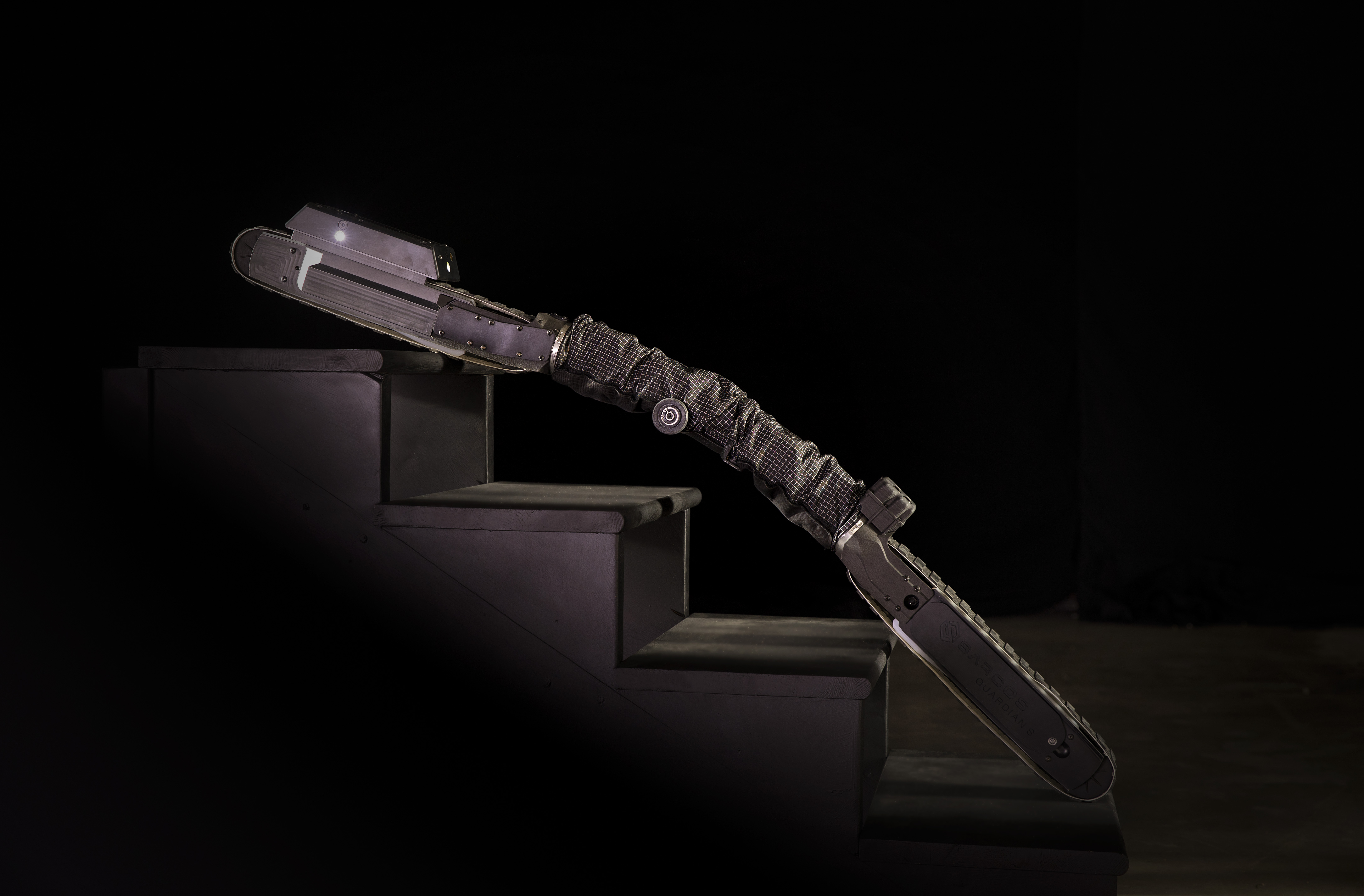 See previous case study
,