Aggregate Moisture Probe / Aggregate Moisture Measurement
Variable moisture levels of sand, and aggregates, are the major cause of inconsistencies between concrete batches. As water drains down, under the force of gravity, the moisture levels of stockpile material do not remain constant.
Aggregate Moisture Probes provide immediate feedback on moisture levels, of the material, inside the bins and on conveyors. Accurate moisture detail is crucial for readjustment of quantities, in the recipe, during production.
BES are Arcomet 7's UK and Ireland official distributors, and solution partners, for the Ready-Mix and Precast Concrete Market.
---
Contact us Find out more about how we can help you today.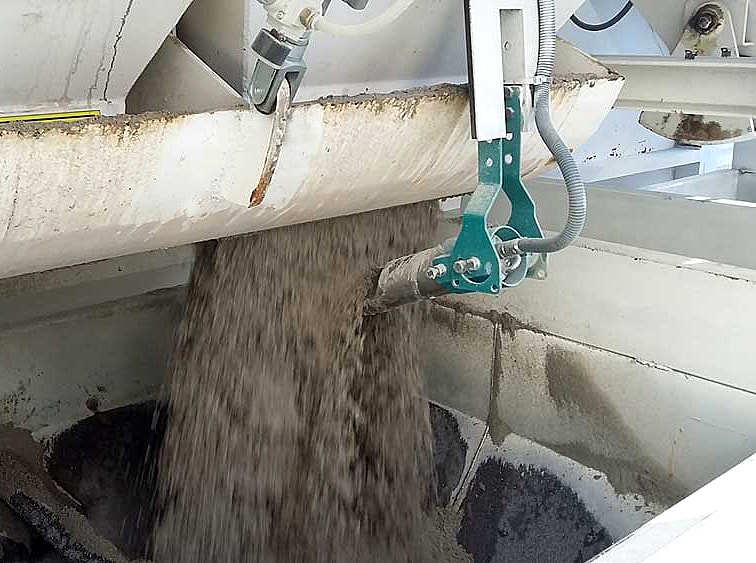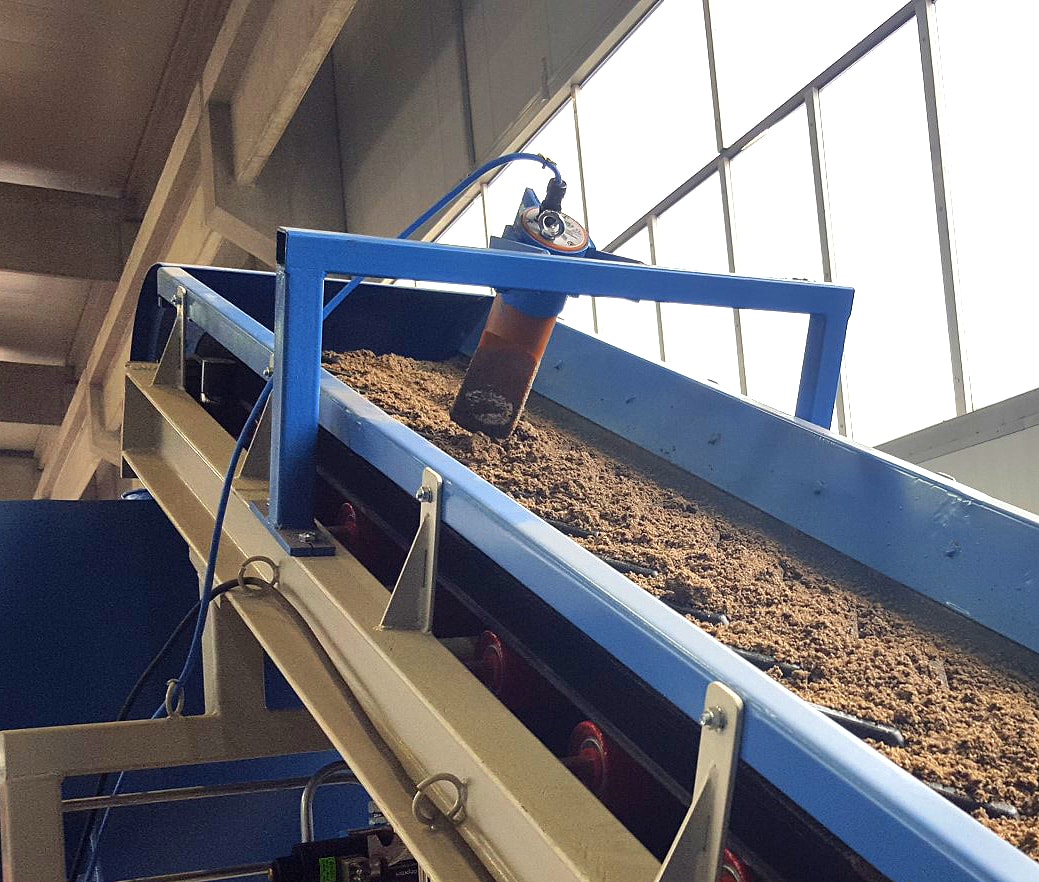 HUMIARC V3 – Microwave Moisture Sensor
HUMIARC V3 moisture sensors use microwaves to determine the moisture level of aggregates inside bins, on conveyors and in the material flow. It is the most convenient, and precise, method for moisture measurement on the market. Measurement depth varies between 65 and 100mm, dependent upon the type of the material used, ensuring a sufficient portion is checked for an exact result.
Main Advantages:
Continuous Reading
Wear resistant ceramic faceplate
Can be installed on all type of bins and conveyors
Stainless steel or coated body
Measurements are not affected by temperature changes
Wide range of integration options
Calibration data is stored inside the aggregate moisture probe to improve autonomy
MOISTCOM – All-in-One Configuration Software
Moisture sensors require an interface and software to measure, adjust and record moisture readings. The MOISTCOM software package gives you total control and securely stores all the readings.
MOSITCOME offers:
Calibration, set up and diagnostics with up to 16 sensors
Easy multipoint calibration for high accuracy
Allows saving of parameters and measurements for analysis
Reserve copy creating and parameter restoring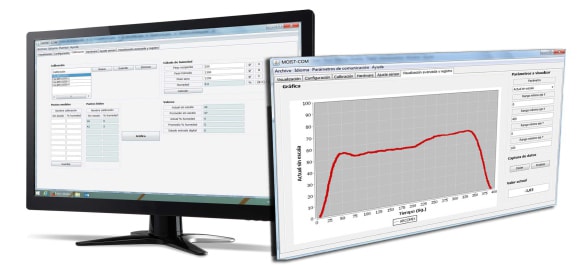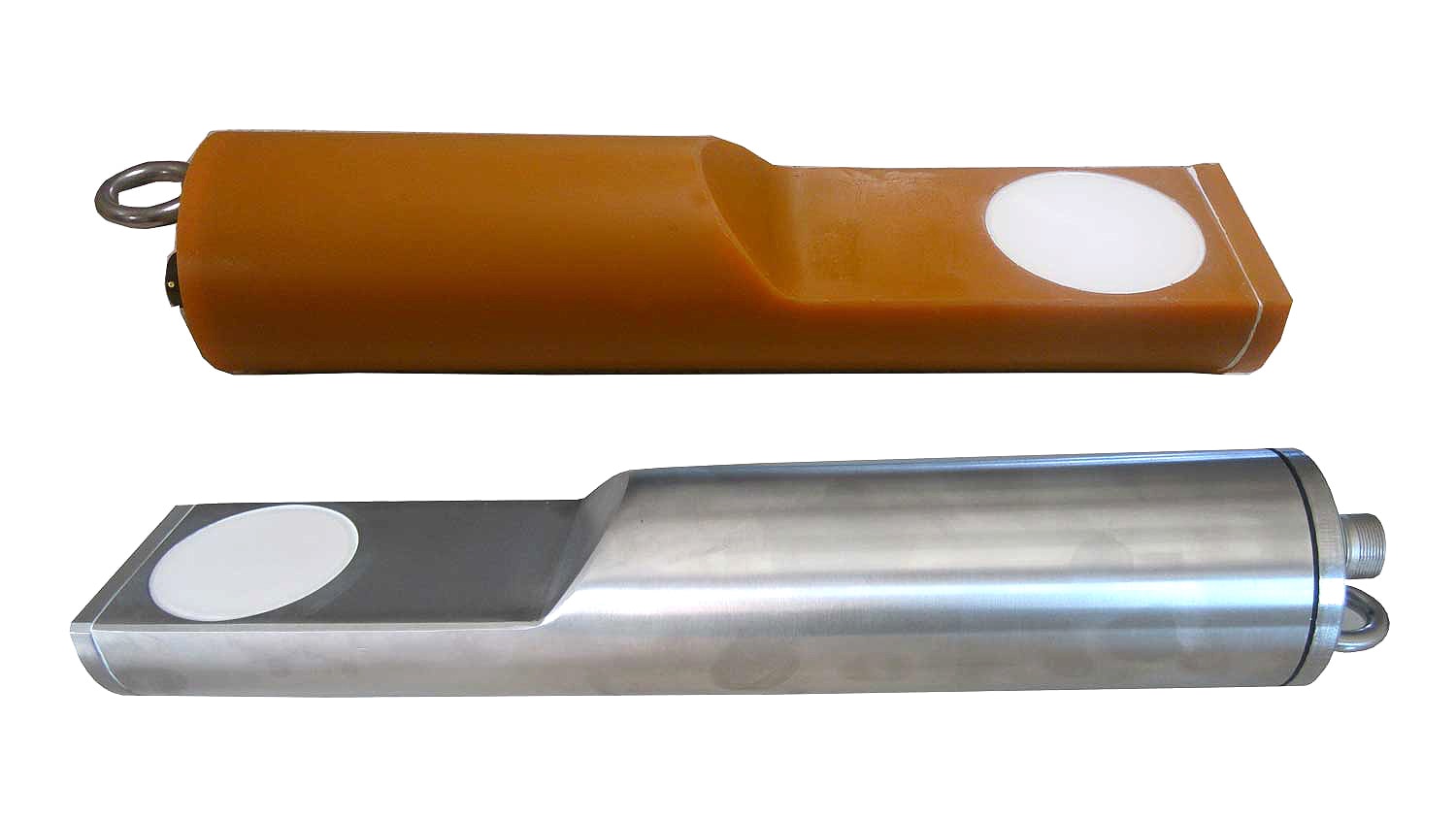 Versatility and Easy Retrofitting
HUMIARC V3 aggregate moisture probes can be retrofitted to a wide number of concrete plants and are available in two options:
HUMIARC-X: with stainless steel body.
HUMIARC-P: coated in polymer which guarantees higher protection
We offer all the necessary communication interface and software installation with several options:
Humiarc aggregate moisture sensors with the ability to communicate with any batch computer software (supported by a decoder/converter) or an Arcomix Visualisation and Control device.
A simple indicator display which can be used for visual control of the moisture
Complete control through ARCO batch computer software
Technical Data
| | |
| --- | --- |
| Supply voltage: | 18-36VDC |
| Power: | 3W at Maximum moisture. |
| Humidity range: | 2-15% or up to saturation of material |
| Penetration: | Approx. 65-100mm. Depending on materials. |
| Digital communication: | Port RS-485 & optocoupler ports CAN. |
| Analogue output: | 2 x Analogue outputs 0-4/20mA |
| Control input: | 1 optocoupler digital input for processes control |
| Working temperature: | 0 to 50 °C |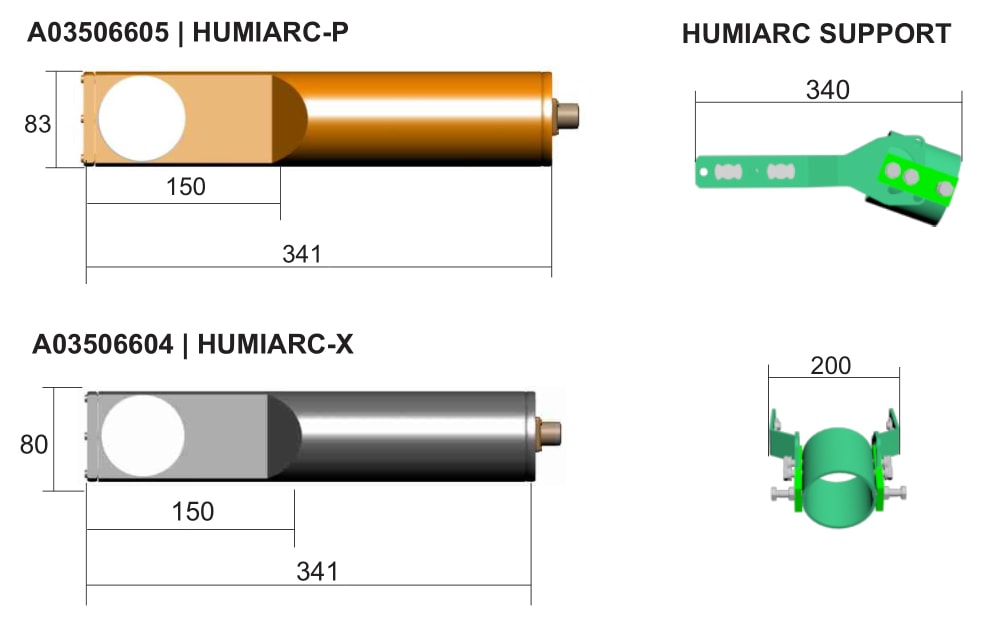 Interested in our Aggregate Moisture Probe equipment?
Find out more about how we can help you today.