Batch Heater Asphalt Plants for sale
The BES range of Batch Heater Asphalt Plants have been comprehensively designed and manufactured to provide a low cost, compact alternative for producing of all types of hot mixed asphalts in smaller quantities. 
The Batch Heater design will allow for small asphalt batch production, as and when required, with minimal waste, which is ideal for supplying the smaller contractors and municipalities who repair and maintain our roads.
The Mix and Batch design will reduce waiting times for the smaller contractors, which will in turn reduce costs and inprove the efficiencies of smaller businesses, who traditionally have to wait for their materials, due to the priority given to the larger contractors, at many of the UK's larger asphalt production facilities.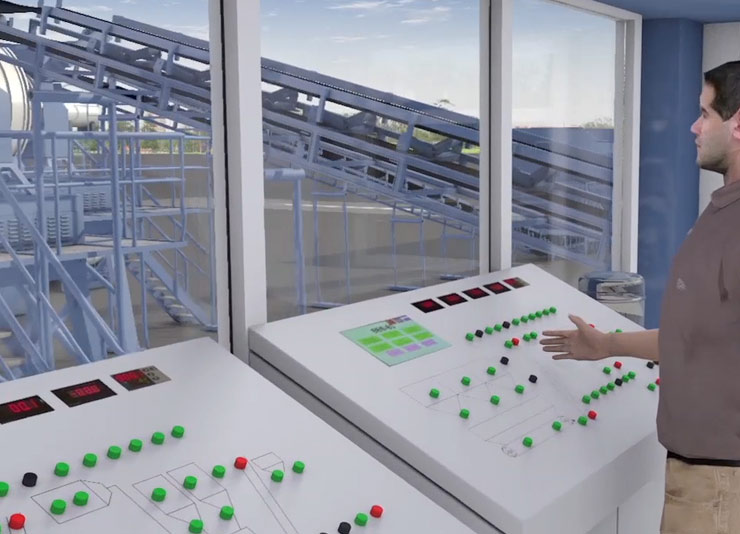 Asphalt Batching Plants
At the heart of each and every BES asphalt batching plant beats our specially developed, touch screen, PLC controlled, operating system, which provides the accuracy and control required to produce all types of high quality asphalts.
Each plant is available with a variety of different options and can be configured to suit your individual requirements.
Aggregate storage & weighing
Aggregate drying
Twinshaft Mixing
Bag Filter
Filler silo's
Bitumen Storage & Heating
Hot Asphalt Storage
Control Cabin ( 17th Edition Wiring )
Touchscreen Control System
BES Range of Batch Heater Asphalt Plants
The BES range of Batch Heater Asphalt Plants have been designed and built to meet the demands of the industry and only the highest quality recognised brand components are used. The control system has been designed and developed by "Taylor Made solutions" in the UK, to ensure all the necessary processes and controls are in place, to meet the requirements of both the UK and European markets.
Available models:
BES MINI ( 15 to 20 TPH )
BES 40  ( 30 to 40 TPH )
BES 80 ( 60 to 80 TPH )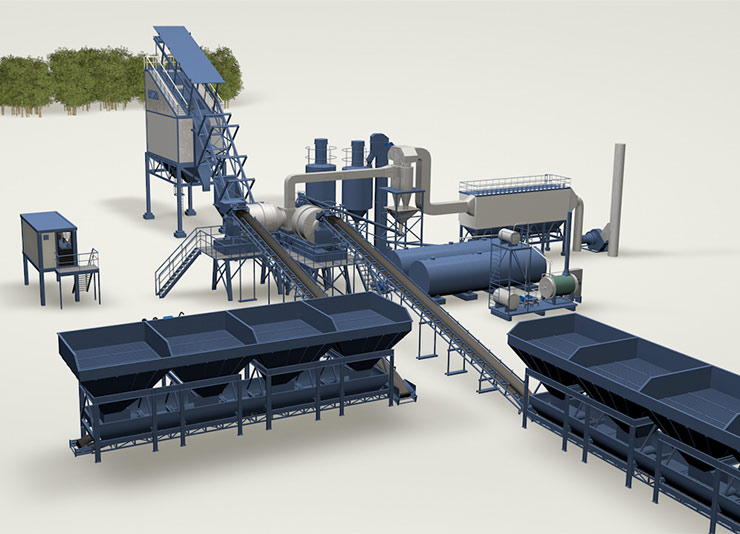 Interested?
Contact us for more information about how we can help with your Asphalt Plant needs.