Admixture Weighing Systems
BES are Arcomet 7's UK and Ireland official distributors, and solution partners, for the Ready-Mix and Precast Concrete Market. This unique Multi-Compartment Additive Weighing Scale is designed specifically for Concrete Production Industry. It provides the highest accuracy in a compact standalone installation that is resistant to vibration. With up to 4 independent weighing bins our Admixture Weighing System allows simultaneous independent weighing of liquid chemicals sequential discharge that can be adjusted by the batch computer software. The system is easy to integrate and can be implemented in one day without any downtimes.
---
Contact us Find out more about how we can help with your Admixture Weighing System requirements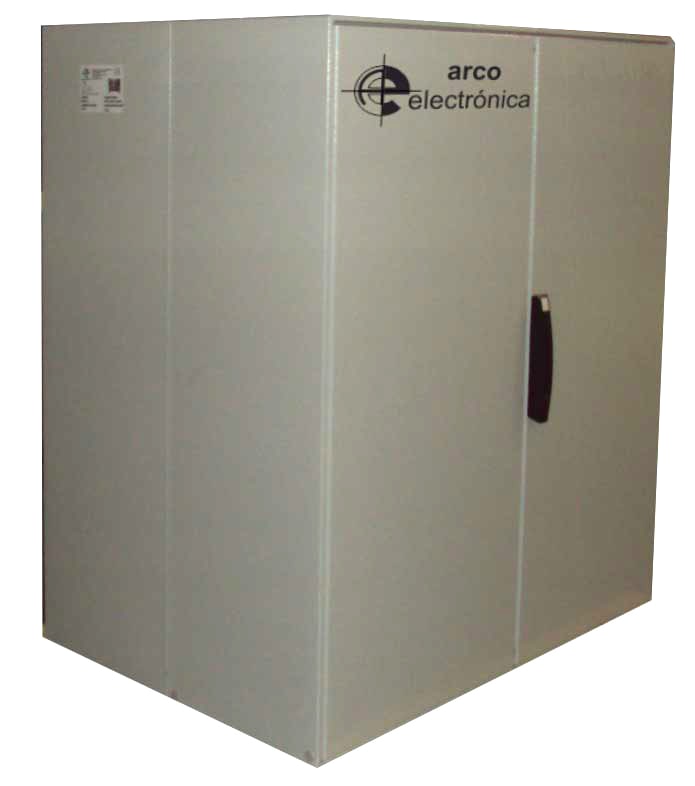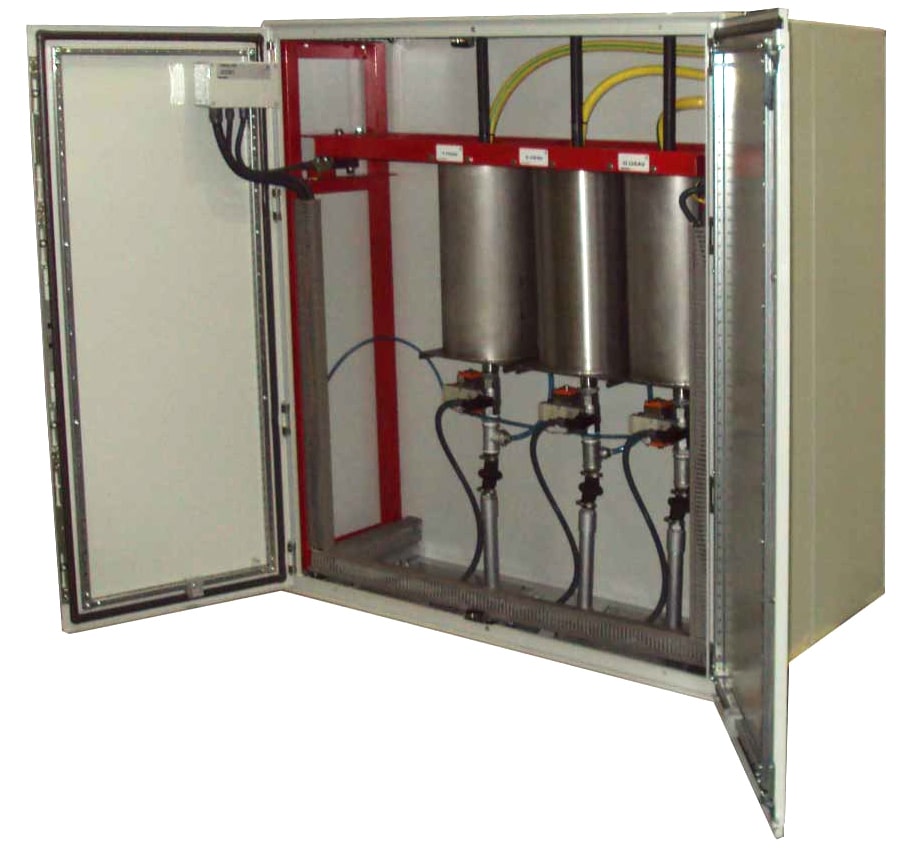 2, 3 or 4 Independent 20 Litre Stainless Hoppers
In Ready-Mix concrete production independent multi product weighing is crucial for speed and accuracy, especially when admixtures should not be mixed or weighed one after another due to potential chemical reactions and loss of properties. On the other hand, having more weighing hoppers adds flexibility and eliminates any potential readjustments. High-precision loadcells ensure the exact dosing of each additive and strict compliance with all regulations.
Modular system in a single cabinet
Fully enclosed for dust and weather proof weighing
2, 3 or 4 stainless steel hoppers for multiple admixtures
High-Precision CCFAX-1 loadcells
Proximity switches to prevent the next batch before the valve is closed
Admixture feed pipes do not contact with the weighing hoppers
Interested in our Admixture Weighing Systems?
Find out more about how we can help with your lighting set up today.