Transfer Conveyors for every application
MEKA conveyors are used for transferring your products to your storage areas. MEKA conveyors are available in a variety of types and sizes, which include both rotary and static conveyors.
---
More info Find out more about MEKA products from manufacturer's website.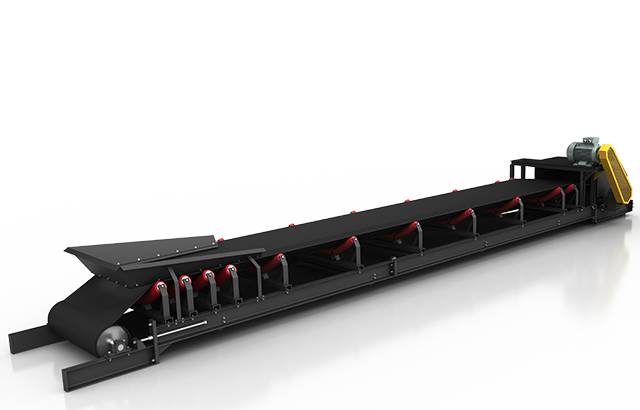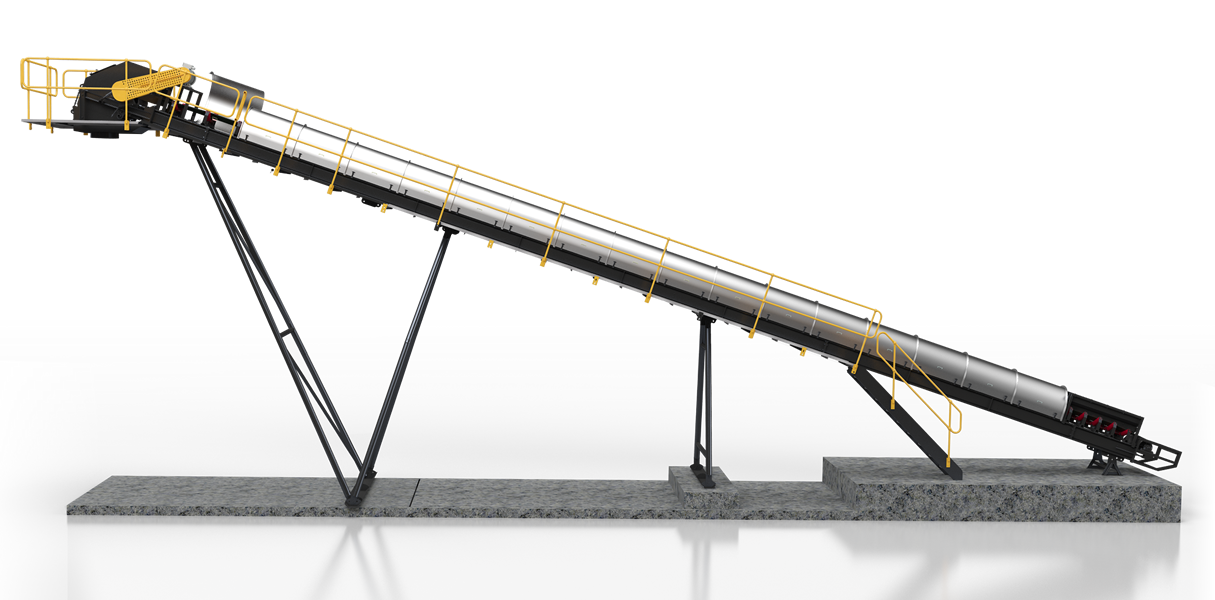 BELT CONVEYOR
The quality of conveyor systems in quarries and mining sites is crucial in establishing a trouble-free connection between the crushing and screening equipment. Thus, Meka conveyor systems are made of a solid bended steel frame and equipped with the best solutions to build and maintain trust with our customers.