When Time and Space is at a premium
The MEKA range of mini compact concrete batching plants are designed for quick and easy erection and simple transportation.
All MEKA compact concrete plants are designed and built to the highest standards, using only superior quality materials and components, to provide a robust and semi mobile solution for all your concrete production requirements.
---
Contact Us Find out more about how we can help with your mini compact concrete plant needs today.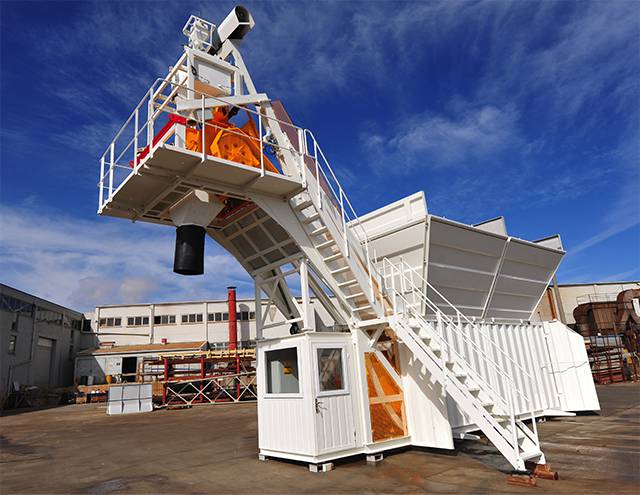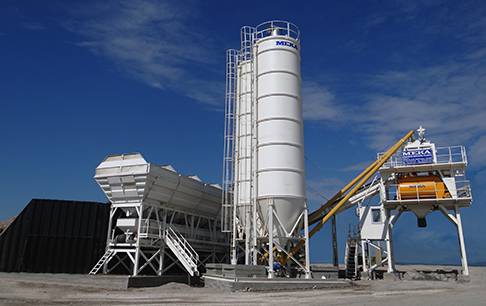 Up to 120m³/h output capacity from MEKA mini compact concrete plant
Because of their compact design, these mini concrete plants are easy and rapidly erected as well as easy to transport. It is possible to move the plant with a single pallet or a single 40 ft container. The operation and maintenance costs are low. Our compact concrete plants are made with superior quality materials. Fast service and spare parts delivery is available. They are highly popular due to the high endurance displayed under difficult conditions. Compact concrete plants structure includes an optional casing. The design ensures an advantage in operation and energy costs to the user.
Fast Site Erection and Setup
High mobility
Efficient energy consumption
Operating cost efficient design
No or minimum concrete foundation required
Interested in Compact Concrete Plants?
See more mini Compact Concrete Plants in our gallery, learn more from downloads or contact us for information.