​Trials Provide Certainty
Berkshire Engineering can offer trials processes to provide certainty at any stage throughout a project lifecycle. This can help to improve the Technical Readiness Level (TRL) of equipment or a process.
Trials results provide a solid basis for the configuration of production machines and can help to determine the best possible method of operation.
---
Contact us Find out more about how we can help.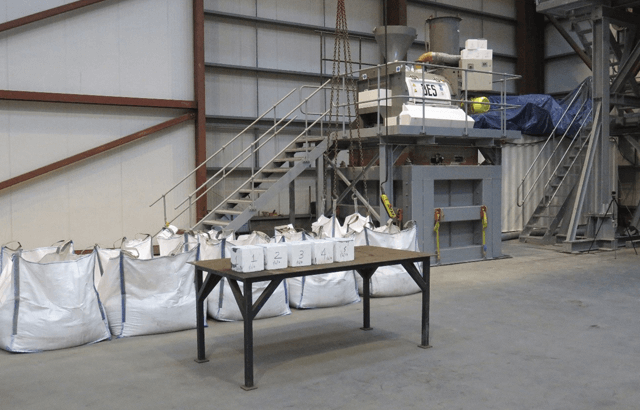 ​Berkshire Engineering Trials Facilities
Berkshire Engineering can develop optimal engineering solutions in collaboration with their customers. Berkshire Engineering have various configurable in-house trials equipment in the following areas: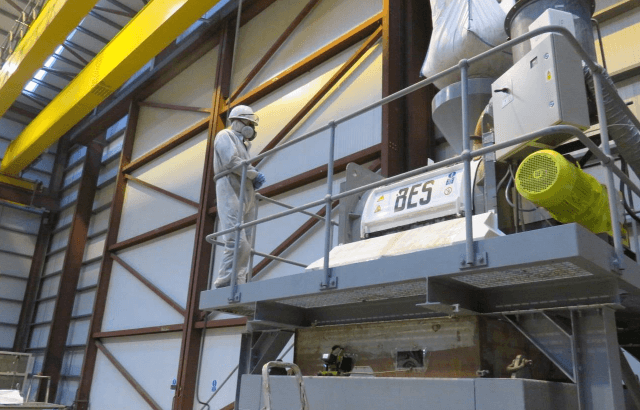 Sludge and Waste Water Handling Equipment
- Screw Conveyors
- Pumping Systems
- Sludge Thickening
- Briquetting
- Lamella Separation
Mixing
Encapsulation
Material Handling
Drum Compaction
Drying
Trials Inspection, Measurement and Data Recording
Package Shutting
Configurable Control Systems
Interested in our services?
Find out more about how we can help with your Specialist Trials and Encapsulation Processes requirements.