Customer Focused, Reliable and Experienced
Berkshire Engineering have extensive experience in the Nuclear industry that spans across many different sites and projects. Recent projects in new build and decommissioning sectors have included:
---
Contact us Find out more about how we can help.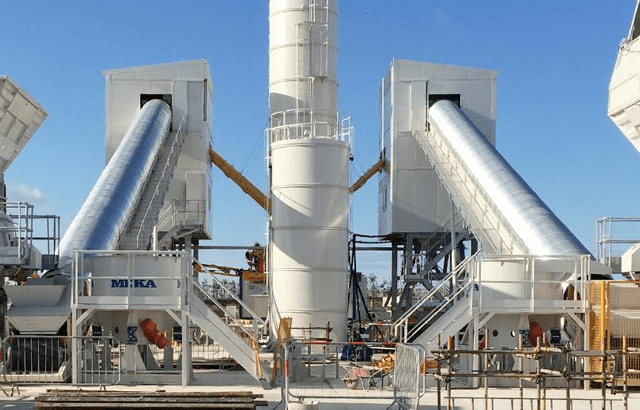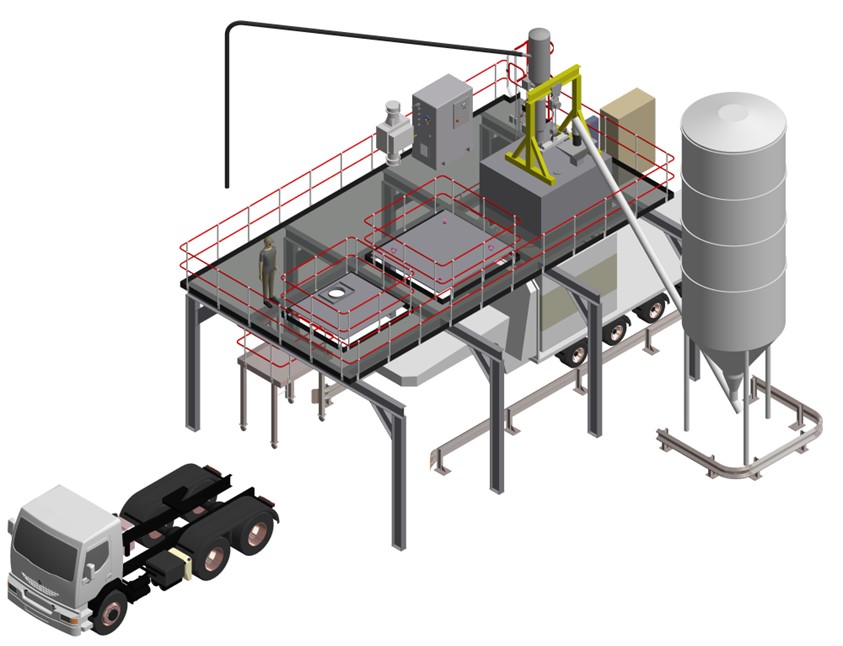 Magnox
As part of Hinkley Point 'A' site decommissioning works, there was a requirement to encapsulate legacy ILW sand and sludge in 6m³ Concrete Boxes.
Berkshire Engineering were tasked with producing concept design deliverables for an external grouting mixing facility. Works included producing 3D models of the new facility, sequence diagrams, flow diagrams and underpinning trial works.
Dounreay
As part of the Dounreay site decommissioning strategy, there is a requirement to retrieve, sort and package Intermediate Level Waste from a facility located at Dounreay Nuclear Site. In order to assist with design development, Berkshire Engineering have developed a waste treatment process and undertaken numerous off-site trials as a proof of concept, on behalf of DSRL, at our Bower Facility to support what is one of several major remote handled waste decommissioning projects required at Dounreay.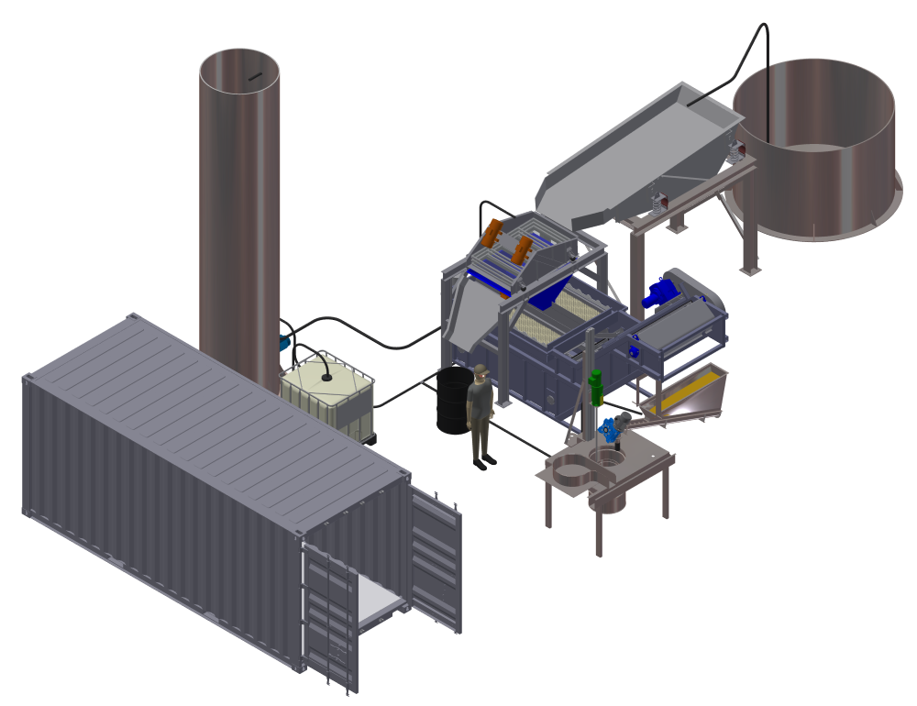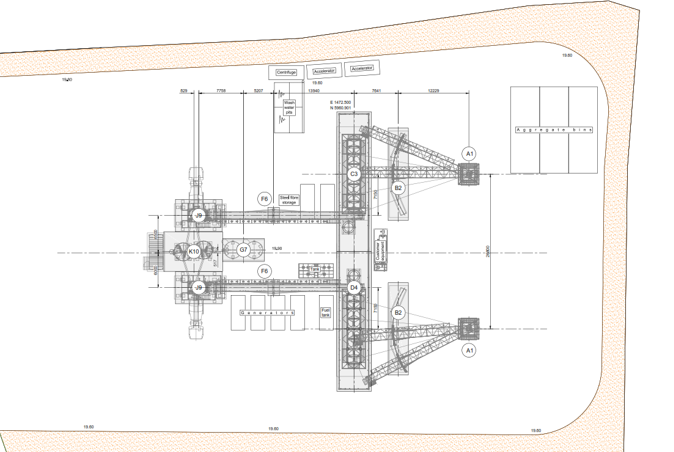 Hinkley Point C
Berkshire Engineering supplied two specially designed MEKA 110K concrete batching plants, for producing a specialist sprayed concrete for the initial ground and infrastructure works for the new Nuclear Power station located at Hinkley Point C. The two plants were designed to share equipment in order to reduce costs and be capable of operating autonomously. The equipment has been in full production ever since completion in January 2017 and has over achieved with regards to its original requirement. It has also actively supported other areas of the construction site.