Manufacturing
Berkshire Engineering can offer a world class manufacturing service utilising customer specifications and drawings or assist in the development of these by being involved from the early design stages.
Wide range of manufacturing equipment
Skilled and experienced manufacturing team
Modular system builds
Bespoke solutions
---
Contact us Find out more about how we can help.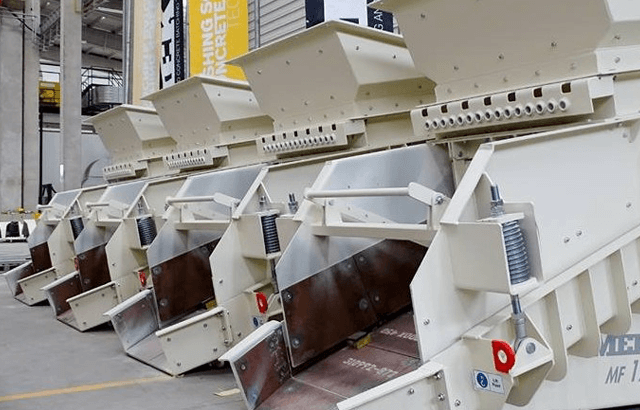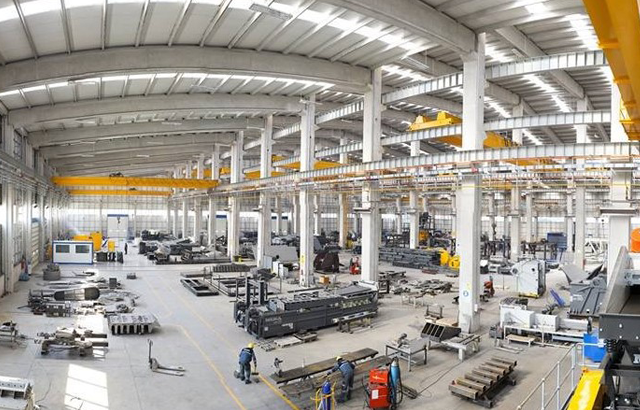 Factory Testing
Berkshire Engineering can provide Factory Acceptance Testing to evaluate our customer's equipment - verifying it is built and operating in accordance with the design specifications, ensuring quality and compliance.
Check for system completeness
Substantiate Technical Readiness Level (TRL)
Verification of Contractual Obligations
Validation against Target Data
Proof of Functionality through Live Demonstrations which can be recorded
A Documented Process
Pre-SAT (Site Acceptance Testing) Review
Interested in our services?
Find out more about how we can help with your Manufacturing and Factory Testing requirements.