Go Further, See More, Learn More
The Guardian® S robot is a lightweight, multi-functional, IoT platform that provides real-time 360° video surveillance, two-way voice, and sensor mission data to the operator, who always remains out of harm's way.
The robot can traverse uneven and challenging terrain, access small and confined spaces, and scale vertical ferromagnetic surfaces. The Guardian® S robot can truly inspect the uninspected and go to places and environments where humans cannot or should not go. It is ideally suited for commercial, industrial, public safety, and defense applications – delivering unrivalled run times, wireless operational range, and sensor integration.
---
Contact usFind out more or request a demo of the Guardian® S robot today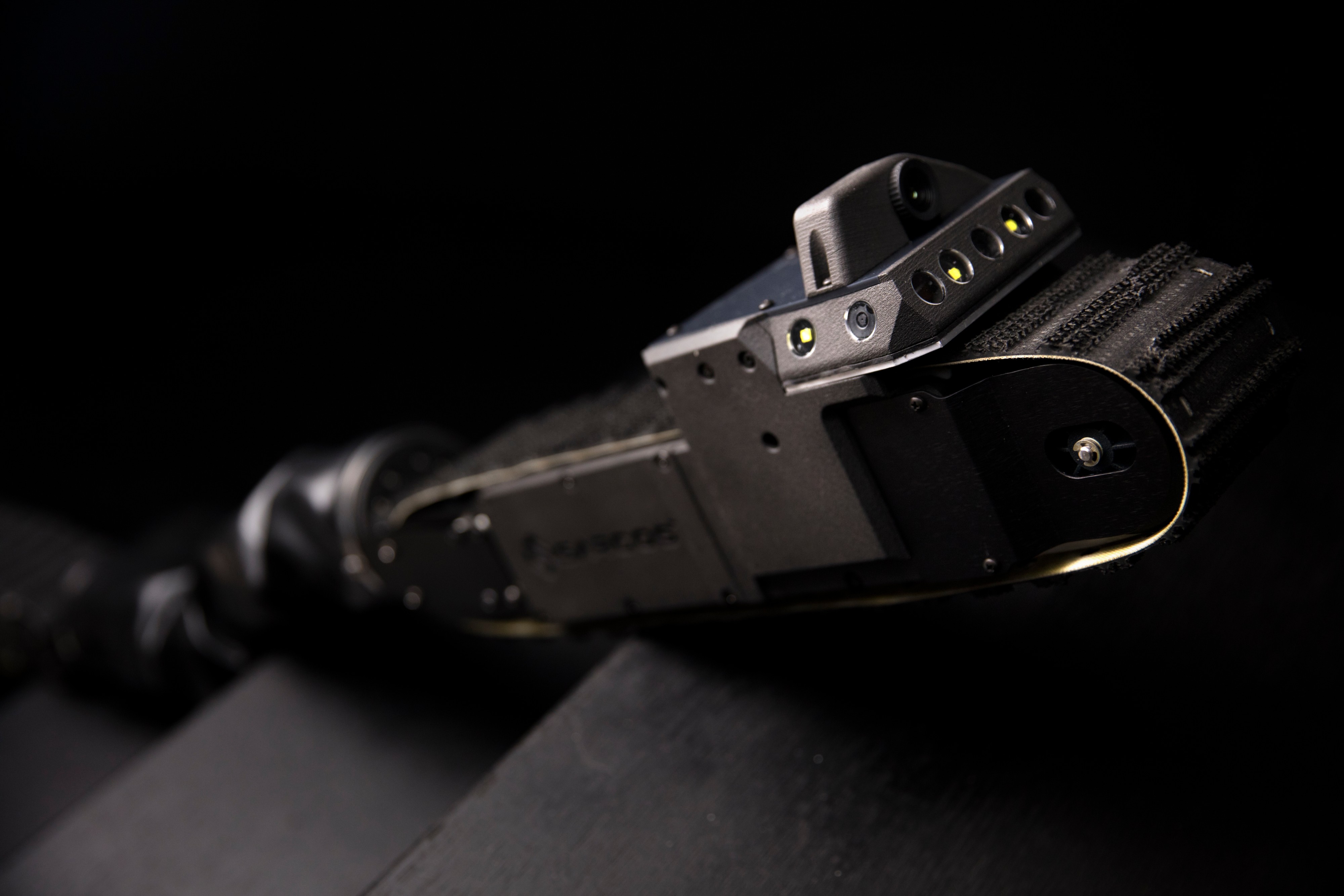 The Guardian® S robot enables a variety of industries including:
Nuclear – Asset Management, Inspection and Maintenance, Condition Monitoring
Energy – Mining, Oil & Gas, Power Generation, Pipeline Production, Utilities
Construction – Site Surveying, Structural Integrity Studies
Armed Forces and Emergency Services – First Look Inspection, Emergency and Disaster Response, Search and Rescue
Maritime Industry – Maintenance, Inspection, Access Confined and Dark Spaces, Tank Inspections
The Guardian® S robot has many applications including:
Public Safety – Situational Awareness, Tactical Operations, SWAT, HAZMAT, Disaster Recovery, Intelligence
Inspections and Surveying – Industrial and Infrastructure Inspection, Asset Management, Limited Access and Challenging Environments
HAZMAT – Industry Specific Sensor Integration, Remote Operation with Operator at a Distance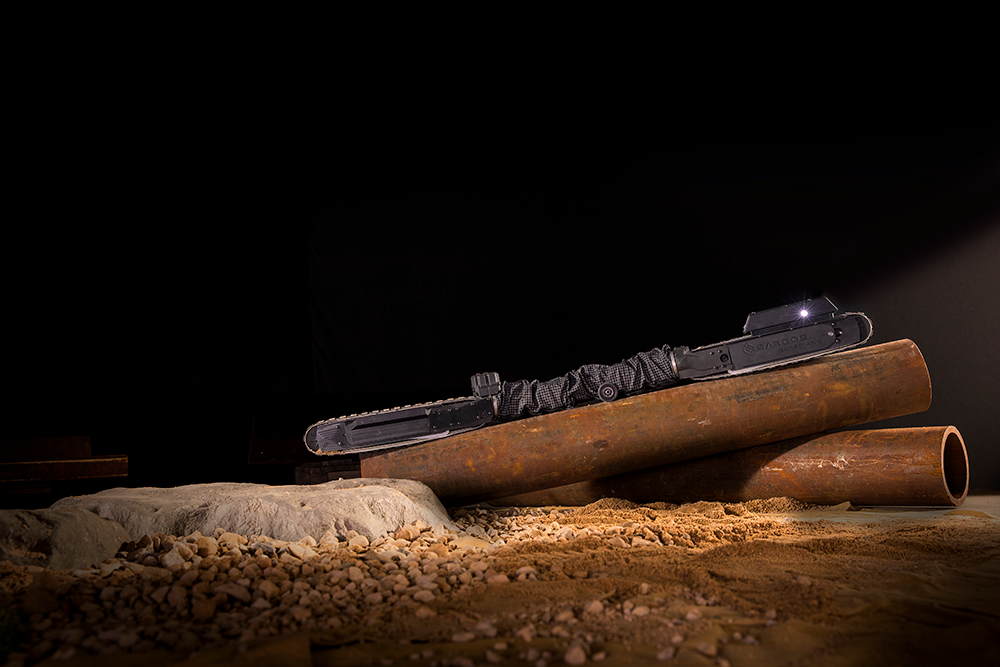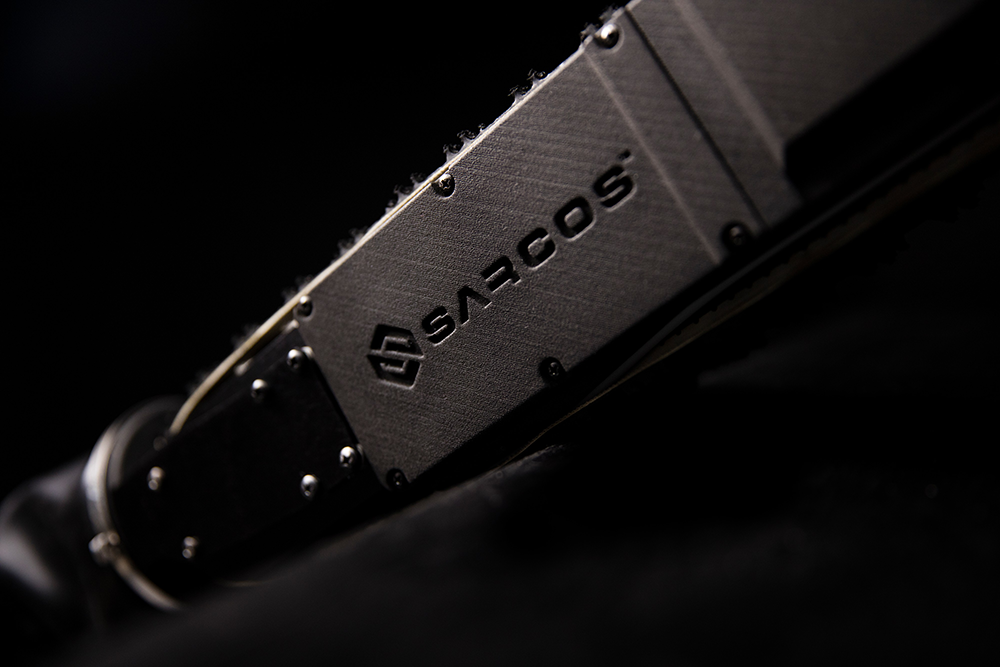 Key Features of the Guardian® S robot:
Man-portable
Entry to confined spaces as narrow as 18cm
Real-time Communication
User-friendly Controls
Customisable Sensor Packages
All-Terrain Design
360° Video Coverage
Magnetic and IP65 Dustproof & Water Protected
Cloud Analytics & Storage
Mobile IoT Platform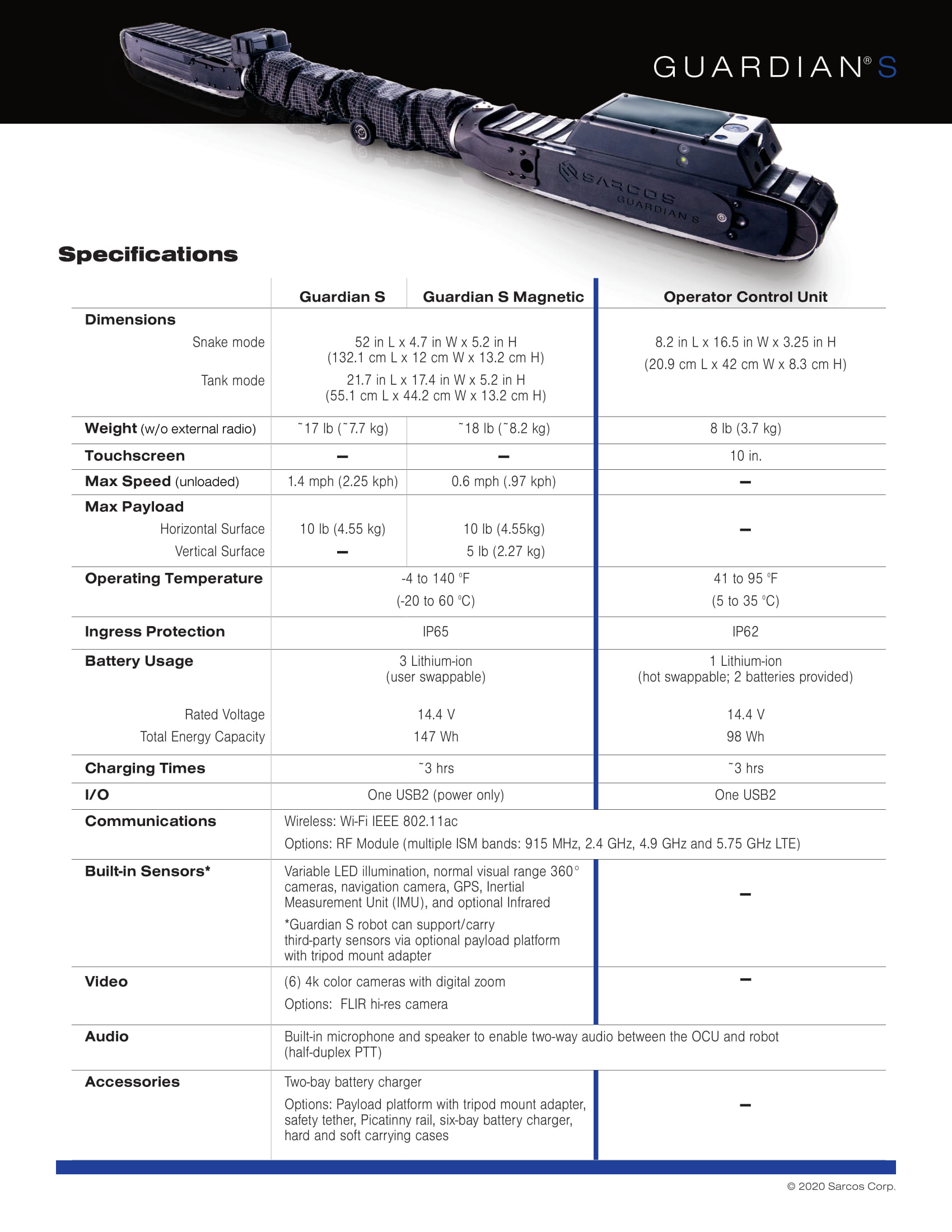 Interested in the Guardian S?
Contact us today to arrange a Demonstration