Concrete Recycling for a cleaner world
MEKA concrete recycling systems are designed to separate your waste concrete into their individual components: aggregates, sand and cementitous water for their re-use in your concrete production.
Environmental responsibility continues to increase around the world to ensure we provide a cleaner, brighter world for our future generations. Specific rules and regulations have been introduced with regards to the production of concrete in many countries around the world and MEKA being very sensitive to their environment, therefore  Meka offer both concrete recycling solutions to complement their concrete batching plants.
---
More info Find out more about MEKA products from manufacturer's website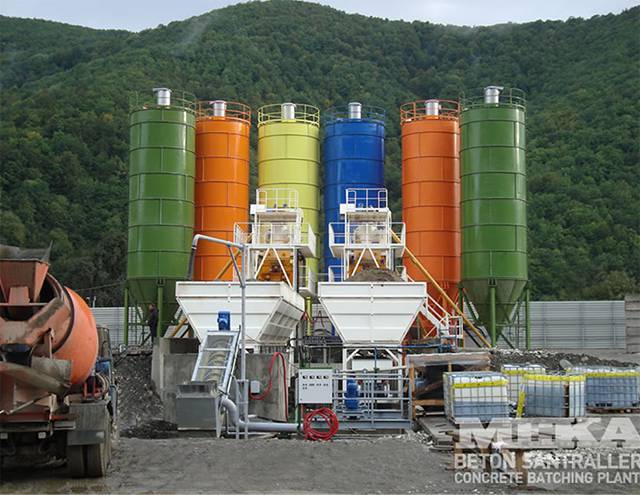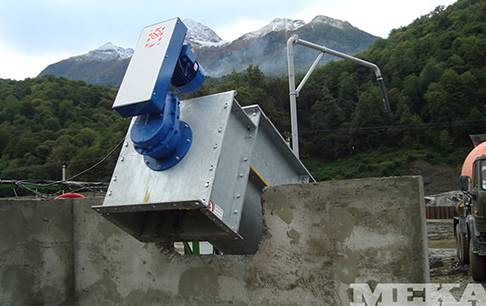 Up to 15m³/h recycling capacity
A concrete plant equipped with a recycling unit is able to re-use all the components from concrete wastes: aggregates, sand & water. It may seem like the amount per truck mixer is not much but on the long run, it may reaches high and reasonable numbers.
Energy savings thanks to reduced running time

Low consumption of wash water

Low maintenance, easy and quick

Non-stick Sint engineering polymer components resistant to abrasion

Perfect aggregate washing

High efficiency in solid-liquid separation thanks to large water volume in the version with screw
Interested?
See more Concrete Recycling Systems in our gallery, learn more from downloads or contact us for information.